Are you ready to elevate your snack game and offer your customers a taste experience like no other?
Look no further than Sharifa Halal Beef Jerky - the epitome of mouthwatering flavor, uncompromising quality, and irresistible wholesomeness. As you venture into the world of wholesale snack distribution, partnering with us opens up a world of opportunities to satisfy cravings, boost sales, and leave a lasting impression on your clientele.
Halal Beef Jerky

A Selection You Must See to Believe
Sharifa Halal Beef Jerky Flavors
Sharifa Halal Turkey Toms
Sharifa Halal Beef Sticks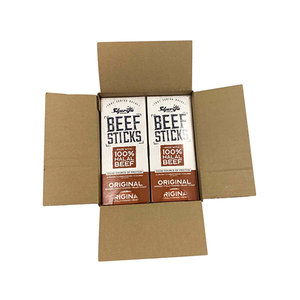 Original Beef Sticks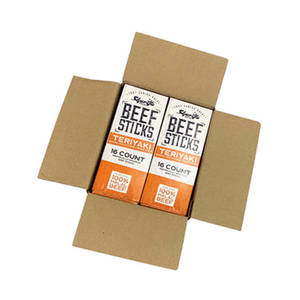 Teriyaki Beef Sticks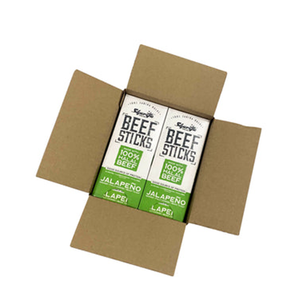 Jalapeno Beef Sticks
Why Choose Sharifa Halal Beef Jerky?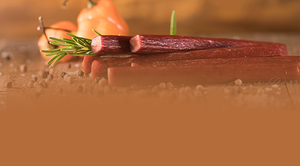 Unrivaled Flavor Fusion
Your Halal Beef Jerky is not just a snack; it's a culinary journey. Crafted with precision and care, each piece is a symphony of tantalizing spices, perfectly balanced to create a burst of flavor in every bite. From the smoky notes to the underlying hints of sweetness and spice, Sharifa Jerky is a masterpiece of taste.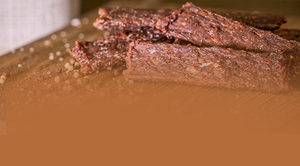 Premium Quality:
We hold ourselves to the highest standards of quality. Our jerky is made from premium, ethically-sourced halal beef, marinated to perfection, and slow-cooked to retain its natural tenderness - just pure, unadulterated deliciousness.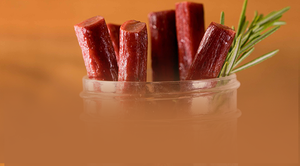 Wide Variety
Variety is the spice of life, and our jerky selection reflects just that. Whether your customers crave a classic Original flavor, a zesty Teriyaki twist, or a fiery kick of Sweet BBQ, Sharifa Halal Beef Jerky has an option to cater to every palate.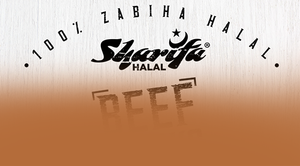 Halal Certification:
We take pride in our dedication to providing Halal-certified options, ensuring that our jerky appeals to a wide range of customers with varying preferences.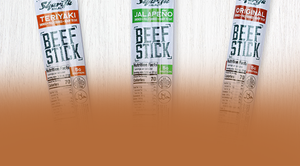 Ultimate Snacking Convenience:
On-the-go, between meetings, or as a post-workout protein boost - our jerky fits seamlessly into every lifestyle. Its portability, long shelf life, and easy storage make it a convenient option for retailers and consumers alike.
Nourish with Integrity
Sharifa Halal Beef Sticks
At Sharifa Halal Beef Jerky, we understand the importance of catering to diverse dietary preferences and cultural beliefs. Choosing a halal option isn't just about satisfying religious requirements; it's about offering your customers a product that aligns with their values and dietary needs. By partnering with us and providing Sharifa Halal Beef Jerky, you're not only indulging taste buds but also demonstrating your commitment to inclusivity, respect, and mindful consumption. Your customers will appreciate your dedication to offering a snack option that resonates with their lifestyles, building trust and loyalty that goes beyond just a transaction. With Sharifa Halal Beef Jerky, you're not only selling a product; you're promoting a sense of harmony, cultural awareness, and ethical consideration that adds an extra layer of value to your wholesale offerings.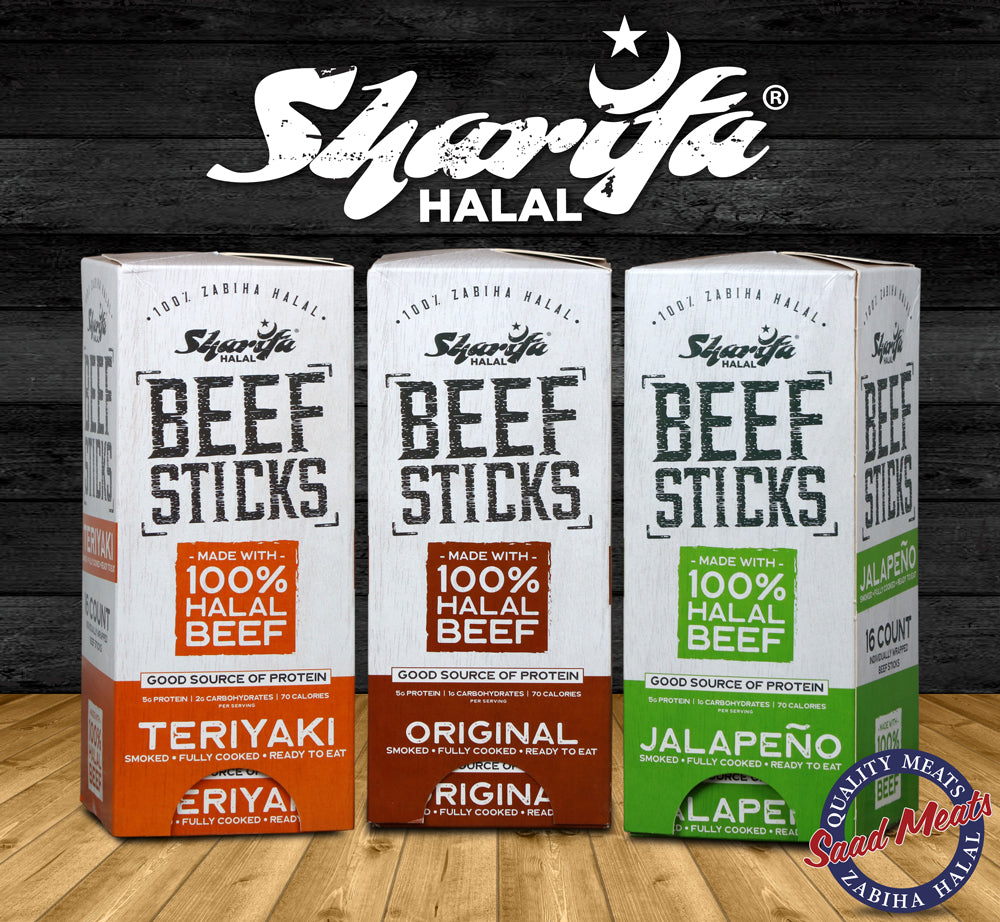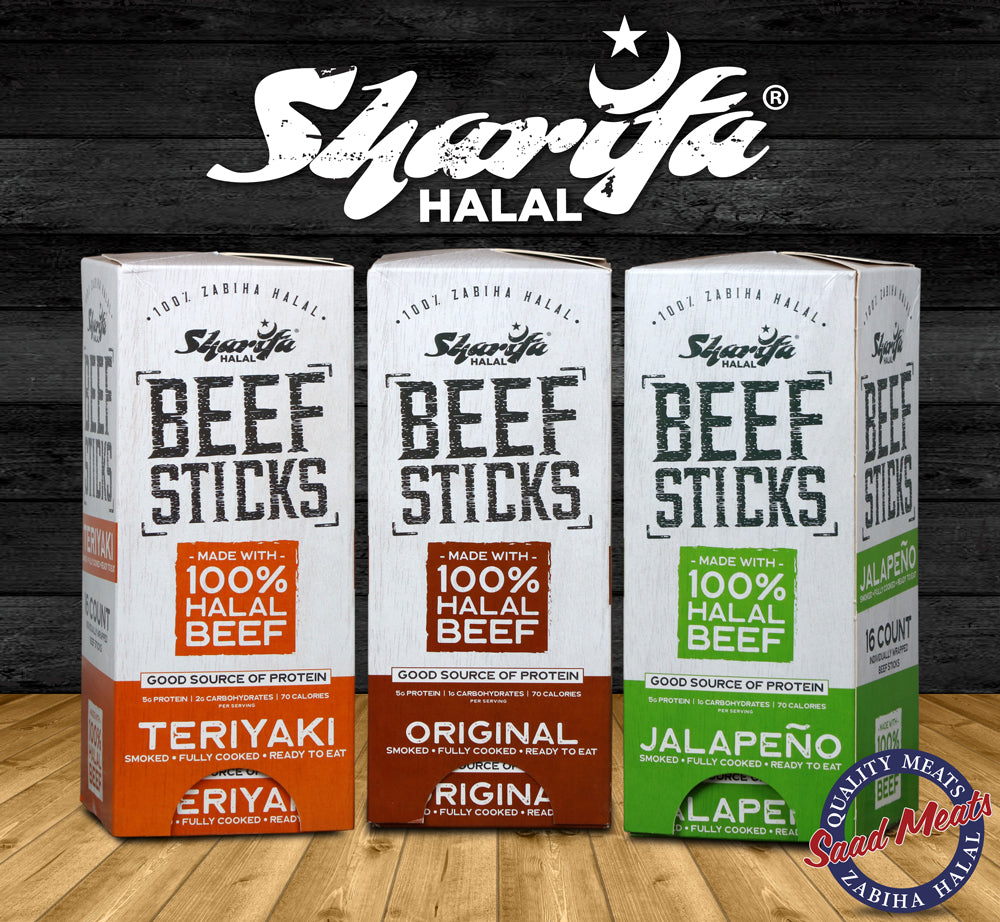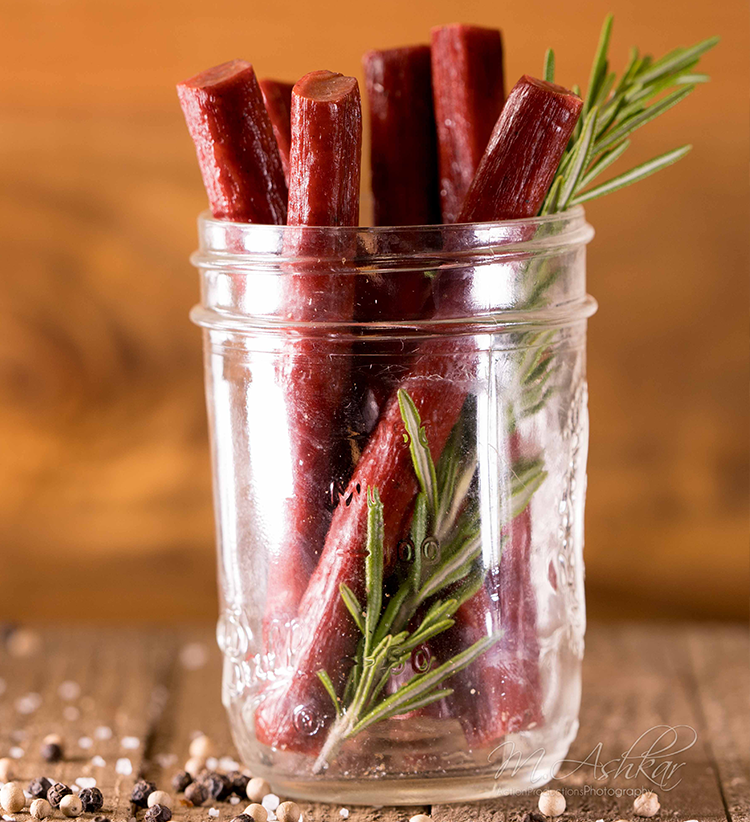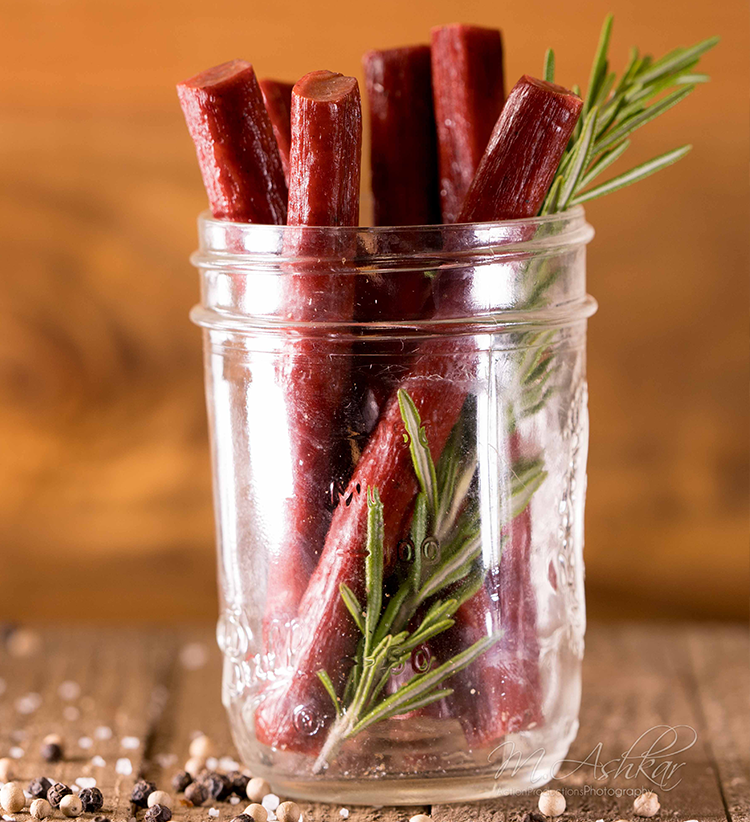 Wholesale Partnership Perks
Competitive Pricing: Our wholesale rates are designed to give your business a competitive edge while ensuring healthy profit margins.


Bulk Ordering: Streamline your inventory management with bulk ordering options, reducing restocking hassles and boosting operational efficiency.


Customization: Stand out with custom packaging options, tailored to showcase your brand identity and create a lasting impression.


Exceptional Service: Access a wealth of resources including product images, descriptions, and more to elevate your customer support interactions.

apply now for wholesale account