WHY CHOOSE HALAL?
✓ Because the meat is tastier, more tender, and healthier than non-halal options.
✓ Protein is what helps your body repair and make new cells; your kids will benefit the most as they are growing.
✓ Why choose chips and dip? when you could have a great tasting snack that gives you an energy boost throughout the day.
✓ Our products at Sharifa are very tasty, they have the right level of moisture, the right amount of spices, that is not too soft and not too hard.
✓ Our halal jerky products come in a resealable bag, so you can lock in that freshness for your next snack time.
WHAT OUR CUSTOMERS SAY
Best Halal beef jerky in the United States. I love it and all their products are excellent.

H. alsara
I really enjoyed this product

Daracia
Amazing texture and flavor!

Lovely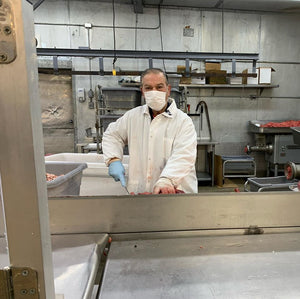 Founder: Aref Saad
Aref in 1973 emigrated from Lebanon to the United States. In 1976, Mr. Saad established Saad Wholesale Meats in Detroit's historic Eastern Market. Today Saad Meats has become the largest Halal Meat provider in the Midwest.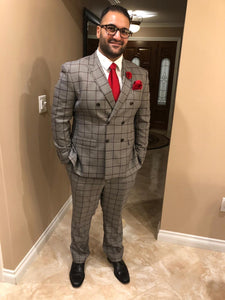 Mohamed Saad
Muhammad Saad is the son of Aref Saad, and he is now taking the ropes of the legacy of his father, and is taking Saad Meats into the 21st Century. Under the new leadership of Muhammad, Sharifa will become a global brand G-d Willing.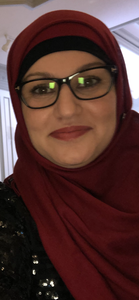 Samar Saad
Samar (daughter of Aref Saad) is known for her technical expertise, high sense of integrity, hard work, and dedication. Along with her brother, Saad Meats will continue to dominate the Halal Meat Market in the Midwest.